Majers Life is an independent insurance broker serving the greater Toronto area, dedicated to providing clients with the best insurance solutions possible.
Mission Statement
We are committed to the principles of service, integrity and professionalism while providing clients with the highest quality of service with the goal of exceeding their expectations.
About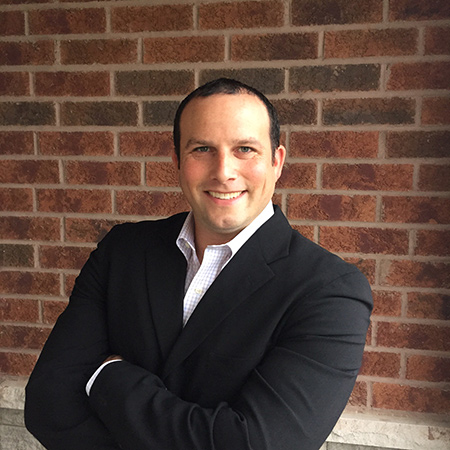 I have spent of most my career in sales with my formal training in engineering, although my true passion for protecting families through various insurance products came several years ago.
In my quest to find the right and proper insurance for my wife and me, I found it quite challenging. Being a family man with two children, protecting them and my wife was my first priority, but unfortunately, it was not always the top priority of some brokers.
At Majers Life Insurance, if it is important to you it is important to me! I personally meet with all my clients to make sure they are comfortable with all aspects from plans to payment options. I take pride in knowing I provide a lifetime service protecting my clients and their loved ones and when it matters the most.
I am always available for my clients at any time and build my business through trust, integrity and service. Life is the most valuable possession we own, it should be protected!
Larry Majerovits
Licensed Insurance Advisor
416-629-1539
larry@majerslife.ca